"If you can't figure out your purpose, figure out passion.
For your passion will lead you right into your purpose".
– T.D. JAKES –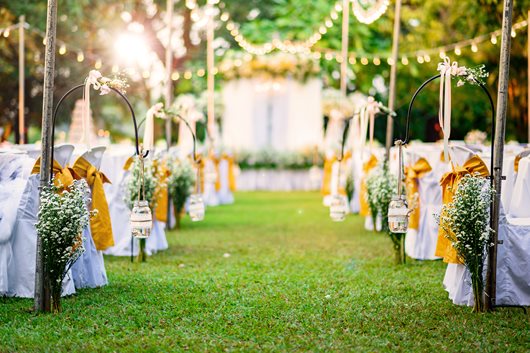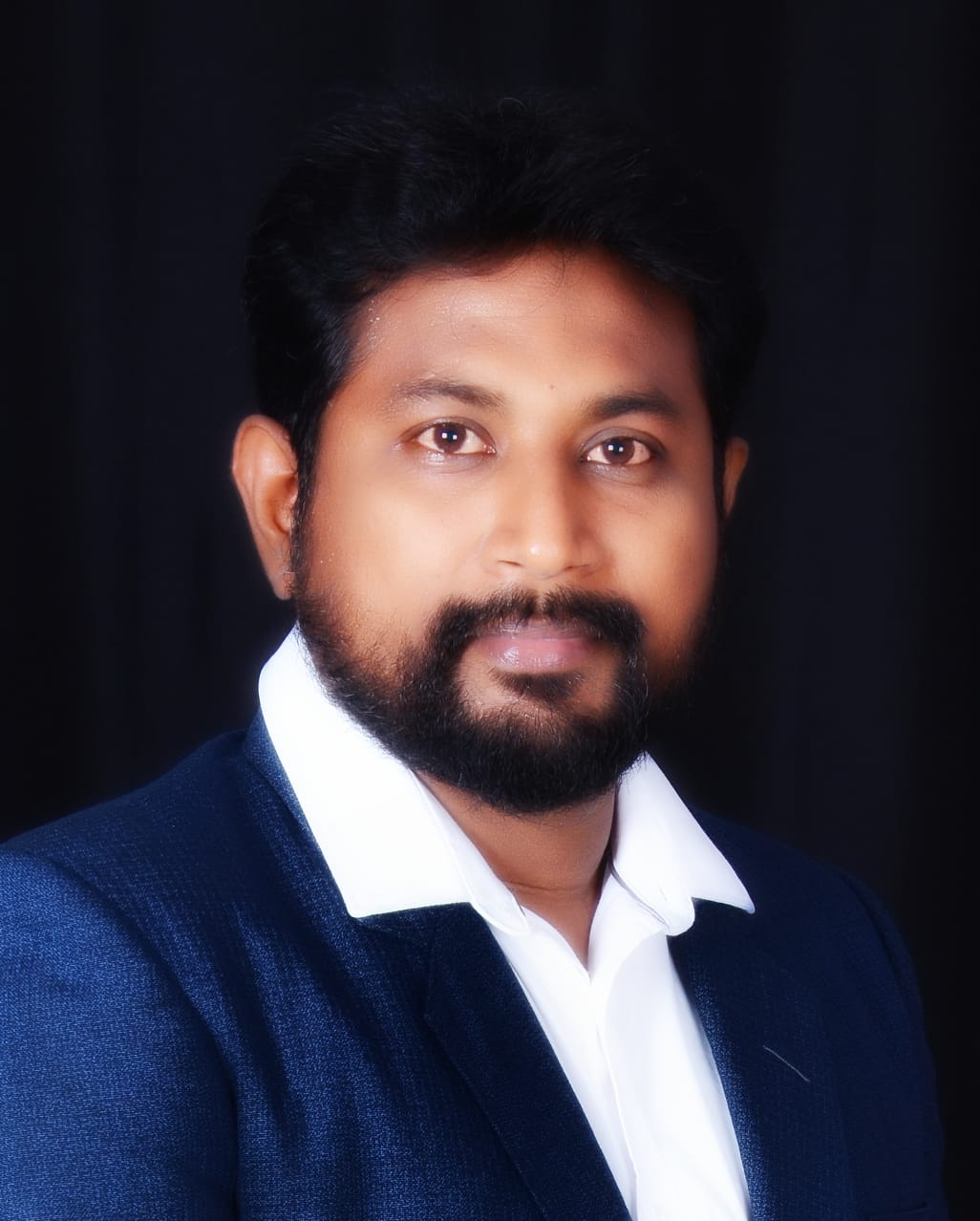 "Focus" was the key factor to understand and to find my purpose. Having experience in International and Domestic market, I found that the "GAME CHANGER" are the customers. Trust and solution plays a major role and it is the truth. Life pushed me to the core and said "No" and "You can't". Beating the thoughts and the hardship is not easy, but following your passion persistently drives to pursuit of happiness.
– SAMSON –