Our event planning services starts with taking the time to understand what you really want and together we will plan an event to remember forever.
Why Events Manager?
Everyone needs things to be done quickly, efficiently and at a best price. But how?
PLANNING & EXECUTION
Having a desire alone can't make things come true but need to be planned and executed. An event manager would understand what you need and will help your dream come true. The right manager wouldn't omit things from your plans rather he would give you a complete solution at a best price. It is his utmost responsibility to put-on your shoes to make you ease and comfort to relax and enjoy your event with your friends and family.
We SNC EVENTZ are more responsible to understand your desire and will help you to give the complete solution at a best price.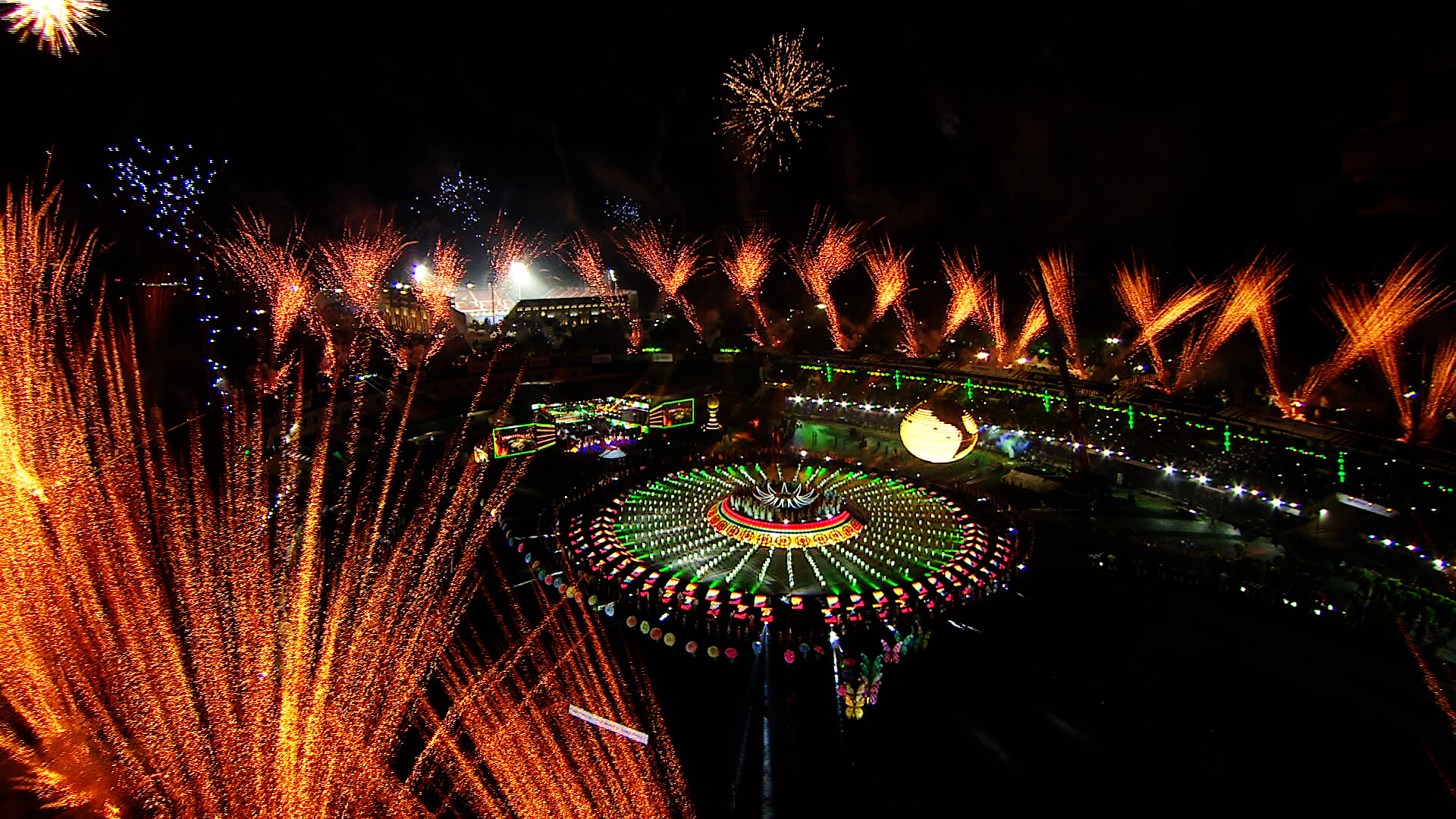 Wedding
Birthday
Corporate
Religious
Cultural
Concerts
Charity
Fashion Show
DJ
School
College
Day out
Sports
Beach
Photography
Videography
Cinematic Shoots
Flower Decorations
Balloon Decorations
Backdrops
Luxury Cars
Bouncers
Catering
Makeup's
Mehandhi
Manpower
Lightings
Props